Dear Valeriy Nikolayevich!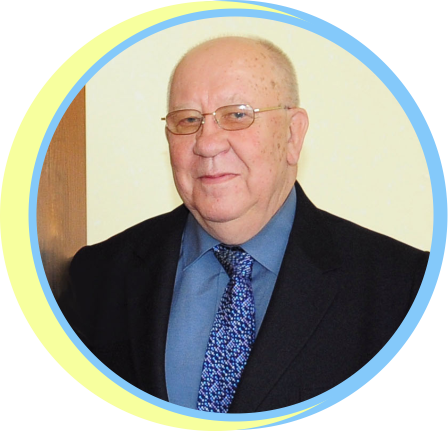 The staff of Kyiv National University of Trade and Economics sincerely congratulates you on your birthday!
Thanks to your experience, world-class credentials, diplomatic tact and erudition, KNUTE's international activities are actively developing and the geography of partnerships is expanding.
Your life and career, dedication and high culture are a model for your colleagues and friends.
Let all your ideas and dreams come true, inspire new achievements in the name of prosperity of our state and our home university!
Good health, well-being, happiness in a cozy family circle, long and happy years of life, dear Valery!